"Not all readers are leaders, but all leaders are readers." - President Harry S. Truman
That quote is extremely true. The list of books below are all titles that I own and personally endorse. Each book is well worth your time.
Disclaimer: I do NOT earn any kickbacks on the sales of these books at all. These are strictly product links.
---
Talking to Strangers: What We Should Know About the People We Don't Know, Malcom Gladwell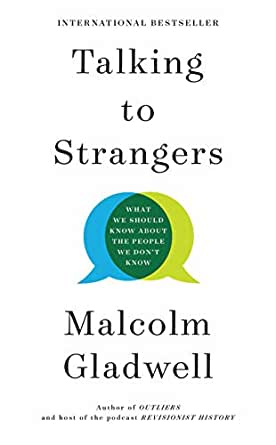 Extreme Ownership: How US Navy Seals Lead and Win, Jocko Willink and Leif Babin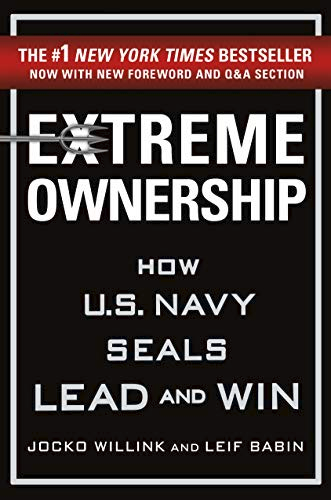 Start With Why, Simon Sinek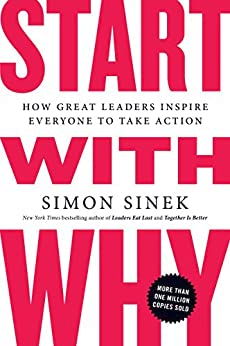 The Phoenix Project: A Novel About IT, DevOps, and Helping Your Business Win, Gene Kim, Kevin Behr, and George Spafford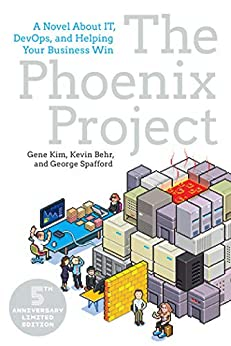 The Total Money Makeover, Dave Ramsey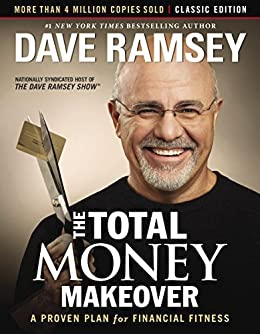 Poke the Box, Seth Godin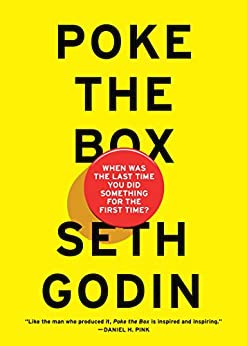 7 Habits of Highly Effective People, Dr. Stephen Covey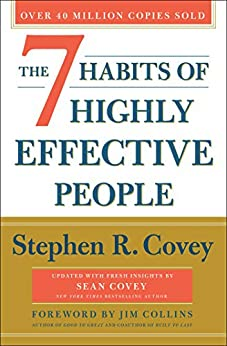 12 Rules for Life: An Antidote for Chaos, Dr. Jordan B. Peterson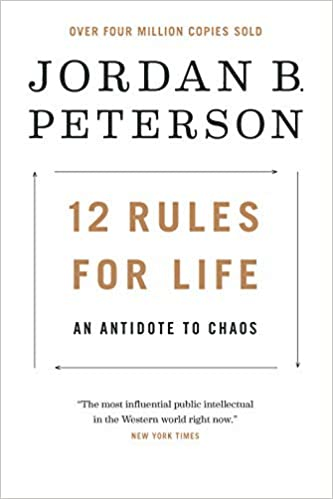 Notes from the Underground, Fyodor Dostoevsky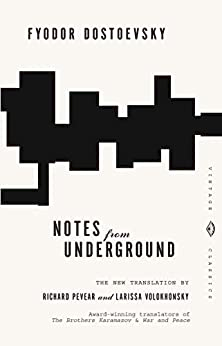 The Five Dysfunctions of a Team: A Leadership Fable, Patrick Lencioni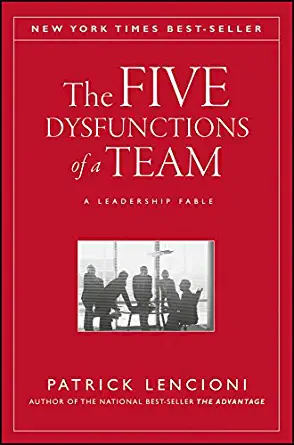 The Federalist Papers, Alexander Hamilton, James Madison, and John Jay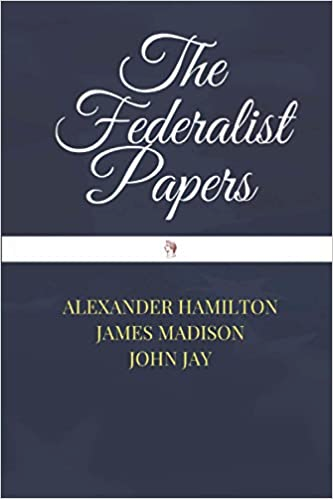 One Day in the Life of Ivan Denisovich, Aleksandr Solzhenitsyn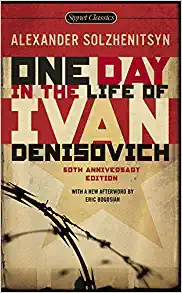 The Gulag Archipelago, Aleksandr Solzhenitsyn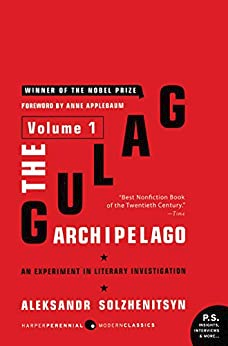 Othelo, William Shakespeare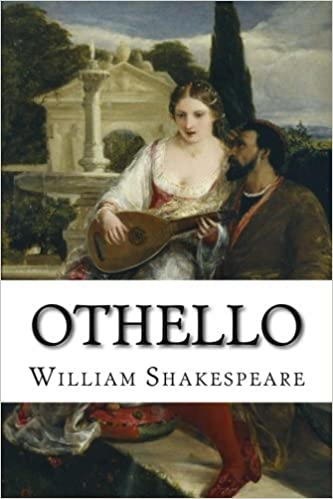 Romeo and Juliet, William Shakespeare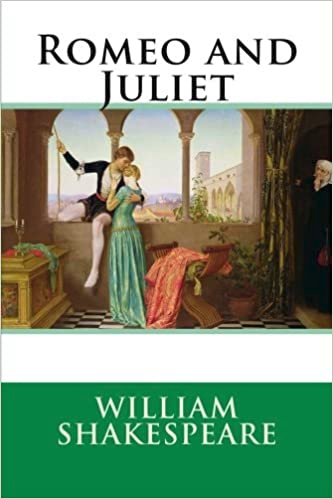 The Great Gatsby, Francis Scott Fitzgerald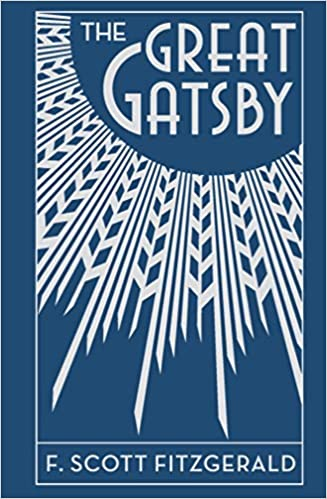 The Adventures of Tom Sawyer, Mark Twain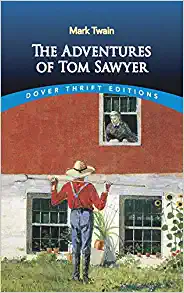 1984, George Orwell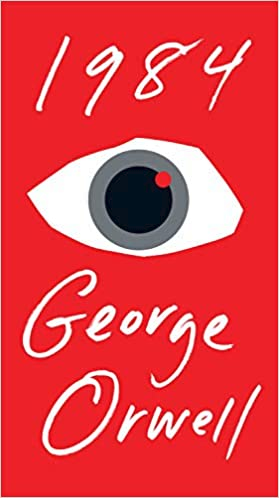 The Lord of the Rings, J.R.R. Tolkien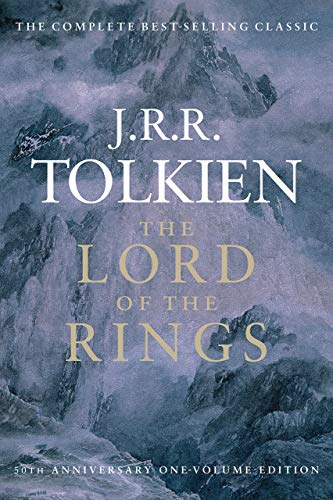 The Last Wish (The Witcher), Andrezej Sapkowski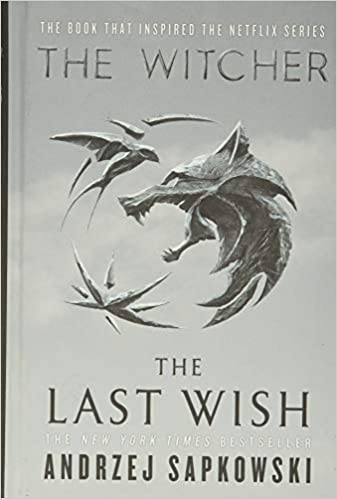 The Grapes of Wrath, John Steinbeck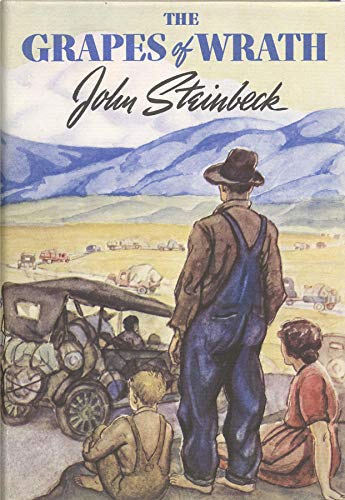 The Chronicles of Narnia, C.S. Lewis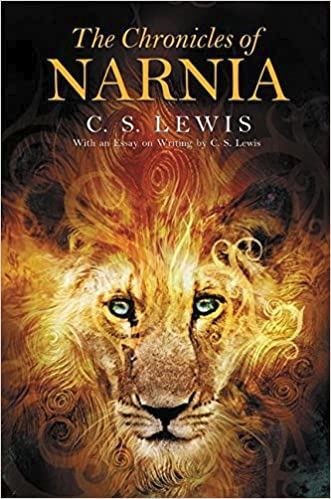 The Lord of the Flies, William Golding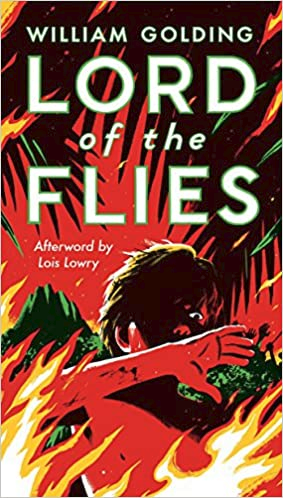 Moby Dick, Herman Melville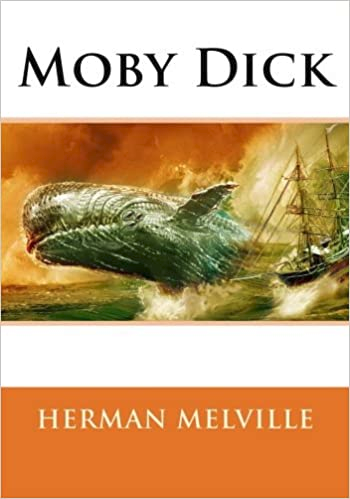 Peter Pan, J.M. Barbie
Fahrenheit 451, Ray Bradbury